Real Estate Career Developers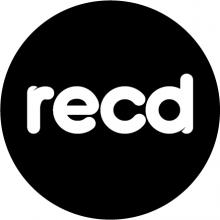 Searching for an exciting opportunity or a new staff member is time-consuming and can be filled with uncertainty.
Let Real Estate Career Developers take the stress out of this equation and do the hard work for you. Here at RECD, we are actively engaged within the industry and are proud to be Melbourne's premier Real Estate recruiter.
We're passionate about Real Estate and are committed to forming long-term relationships. We recognise our clients' and candidates' value and we'll do what it takes to ensure that value is realised throughout the recruitment process. That's why we've been delivering outstanding results for over 16 years.